Projects > PT H2PORTO
PT H2PORTO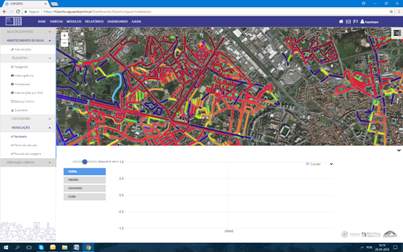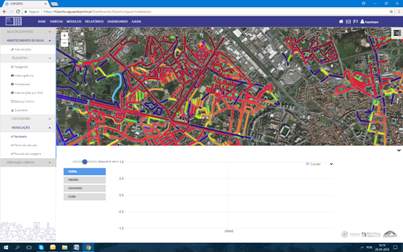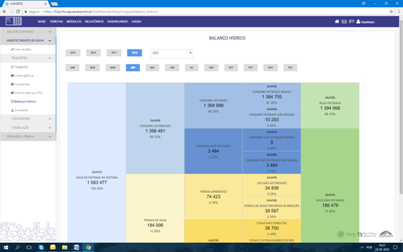 DESCRIPTION
Water management in the city of Porto is assured by Águas do Porto in a demanding integrated management of a substantial set of water networks and bodies, creeks and beaches, thus serving the population a fundamental and invaluable resource: water.
In an effort to improve infrastructural knowledge, the adequacy of investments and the management of different systems, aiming at the efficiency of resource management in line with the concept of Smart Water Management, this entity launched the project in an international public tender - "Management Technology Platform of the urban water cycle ". AQUALOGUS, leader of the consortium with Action Modulers, H2O and ESRI, won.
The project is thus made up of technological services such as the implementation of databases and the integration of various external sources (eg monitoring networks, SCADA systems, telemetry, operations management, video surveillance, etc.), implementation of modelling services, alarm and data mining in the middleware and user interface (dashboards).
Water Technologies and I&D | outros projectos