Company > Team
Team
The human resources hiring policy of AQUALOGUS has aimed at setting up a solid team in terms of motivation, technical and professional qualification, in order to respond in a quicker and more efficient way to its client's needs.

In terms of average staff, the company presently has approximately 80 permanent staff, besides having various specialised consultants at its disposal.

AQUALOGUS maintains close ties with organizations and universities that carry out scientific and laboratory research, such as Instituto Superior Técnico (IST/UTL), the Faculdade de Ciências e Tecnologia da Universidade Nova de Lisboa (FCT/UNL), the Instituto Superior de Agronomia (ISA/UTL), Instituto Politécnico de Bragança (IPB), Universidade de Aveiro (UA) and the Laboratório Nacional de Engenharia Civil (LNEC).
Pedro Sá Frias
Manager

Sérgio Correia da Costa
Manager

Pedro Marques
Head of Water Resources and renewable Energy Department

João Almeida
Development Director
Environment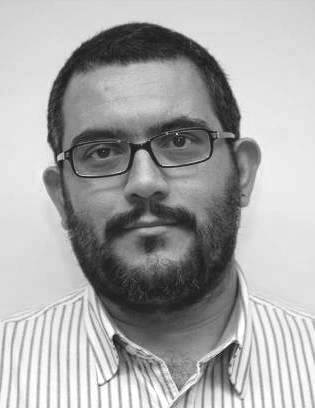 Fernando Carvalho
International Development Director
Ana Quintela
Project Development Director
Rui Lima
Mozambique General Director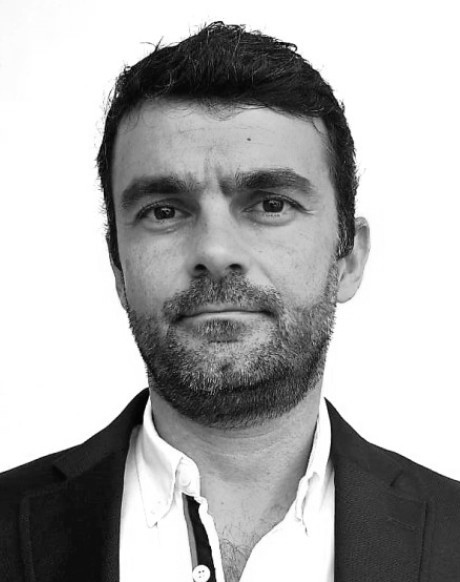 Paula Alvarez
Legal Advisor

Alexandra Rosa
Civil Engineer (Geotechnics)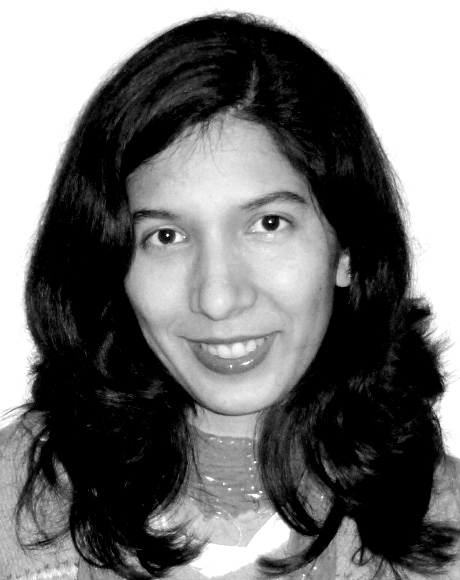 Francisco Centeno Dias
Civil Engineer (Geotechnics)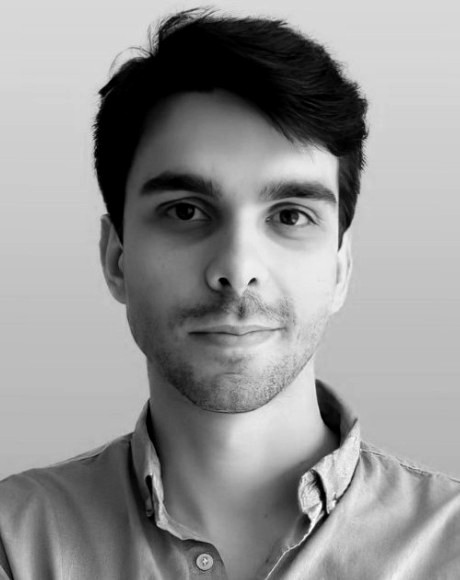 Magda Roque
Geologist

Filipa Guerra de Oliveira
Geologist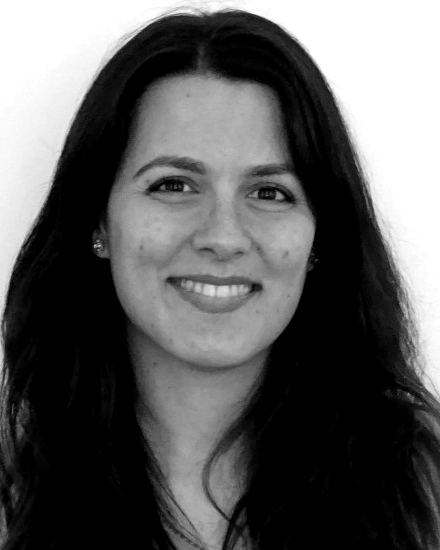 Abdelhamid Semaoun
Geologist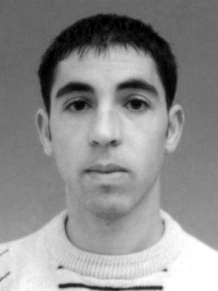 Bernardo Oliveira
Civil Engineer (Hydraulics)
Miguel Silva
Civil Engineer (Hydraulics)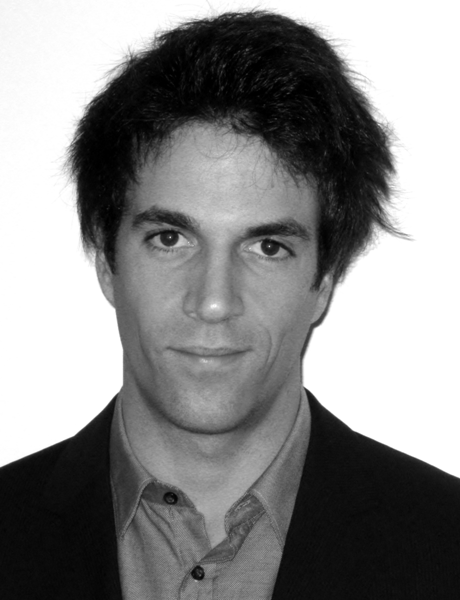 Isabel Pragana
Civil Engineer (Hydraulics)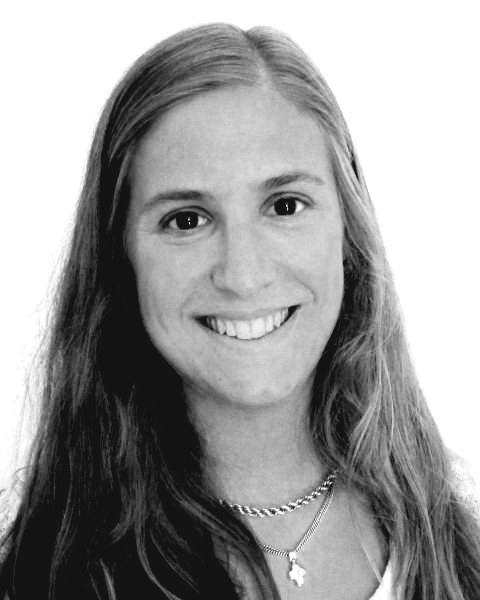 Fábio Albuquerque
Civil Engineer (Hydraulics)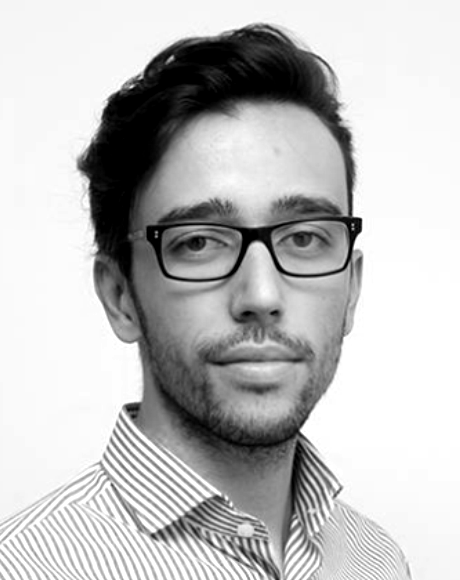 Miguel Capelo
Hydraulics Engineer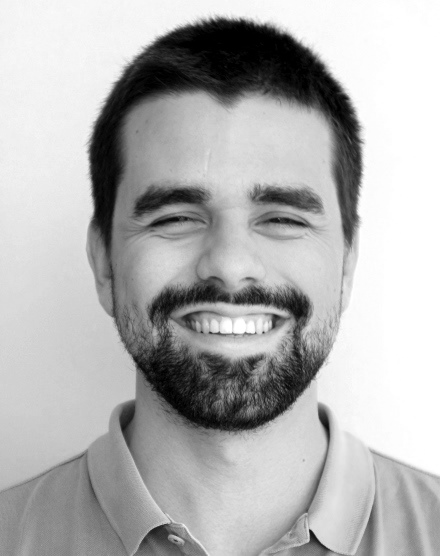 Gisela Sá Frias
Structures and Geotechnics Department Director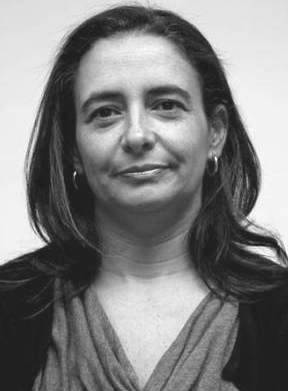 Filipe Roberto
Civil Engineer (Structures)

Ricardo Catulo
Structural Engineer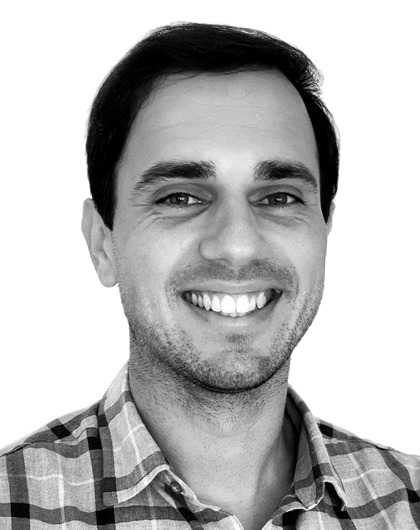 Filipa Monteiro Reis
Environmental Assessment and Follow-up Department Director

Paulo Pinheiro
Forest Engineer

Marcos Mateus
Biologist (Water Quality)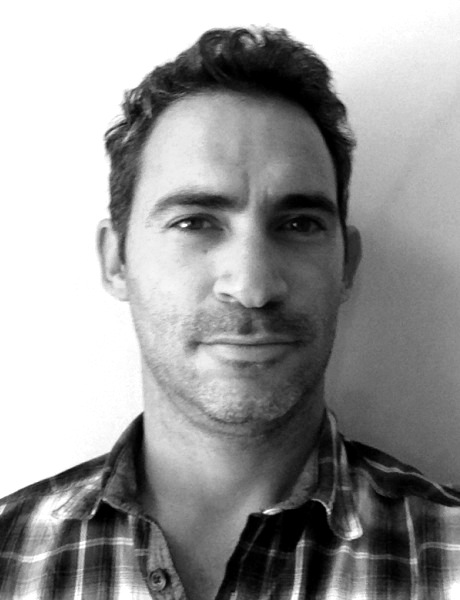 João Santos
Biologist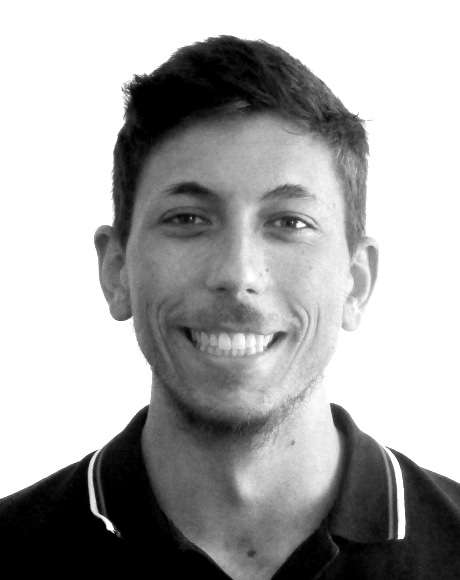 Daniela Escada
Environmental Engineer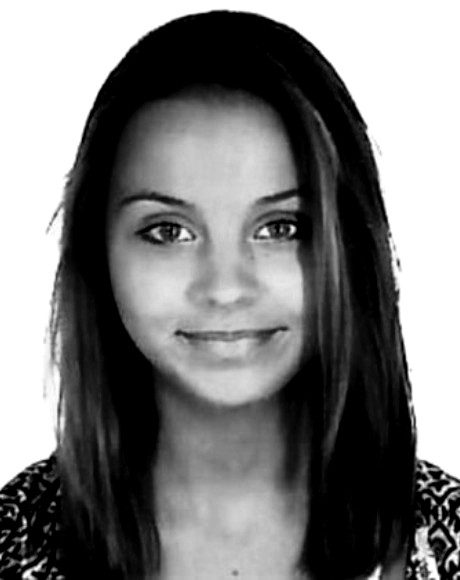 Catarina Azinheira
Biologist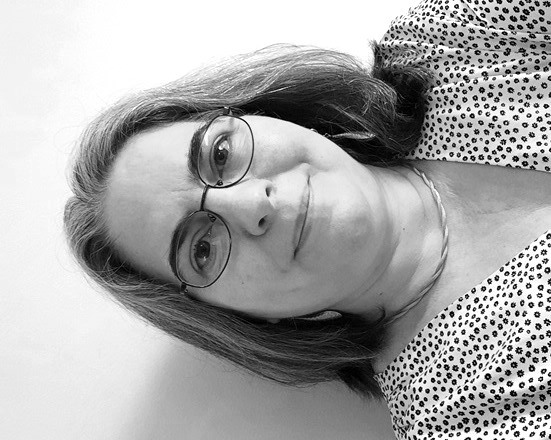 Tiago Santos
Environmental Engineer
Francisco Godinho
Forest Engineer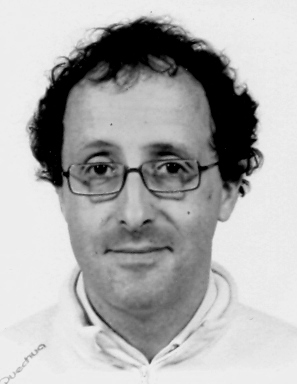 António Moisés
Electrical Installations and Equipment Department Director

Diogo Inácio
Electrotechnic Engineer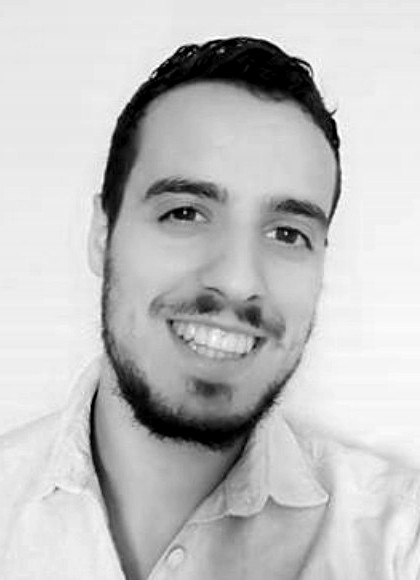 Carla Silva
Water Supply and Sanitation Department Director

Raquel Ribeiro
Civil Engineer (Hydraulics)

Flávia Semedo
Environmental Engineer (Treatment Facilities)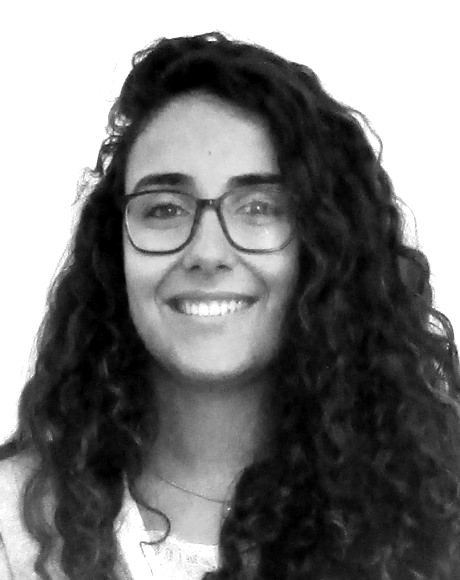 Isabel Carmona
Hydraulics Engineer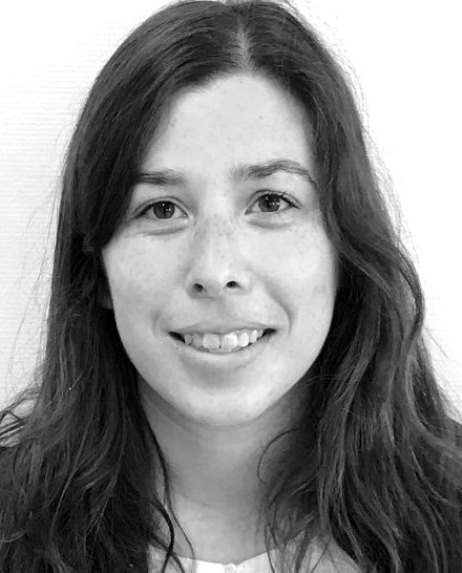 António Capelo
Agrosystems and Sustainable Development Department Director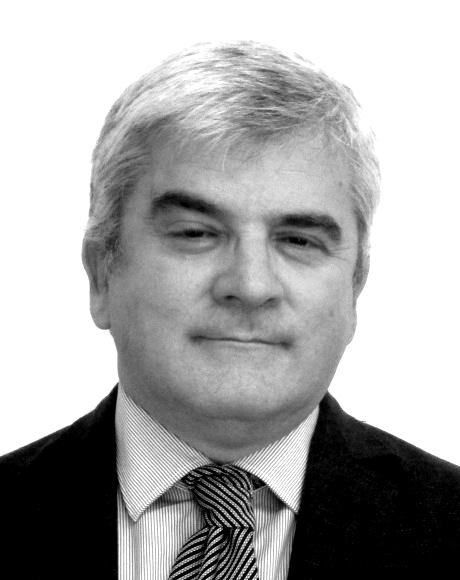 Sandra Carvalho
Environmental Engineer (Agronomy)
Thomas Gaudich
Irrigation Engineer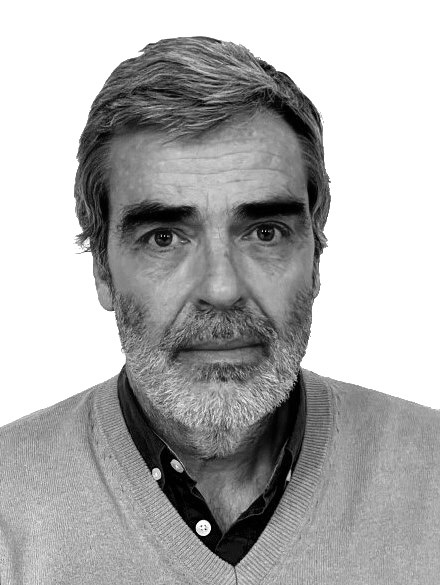 Ana Cláudia Sérvulo
Irrigation Engineer
João Arantes e Oliveira
Civil Engineer (Project Manager)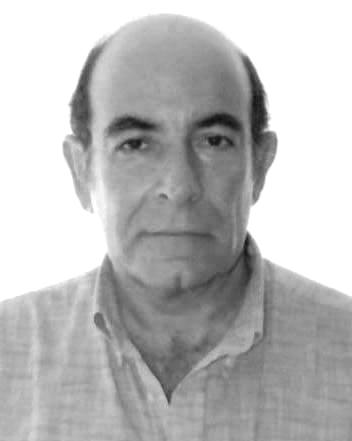 Paulo Barbosa
CAD Drafter / BIM Modeler - Coordinator

Ricardo Portela
CAD Drafter / BIM Modeler

Helder Neiva
CAD Drafter / BIM Modeler

Bruno Coelho
CAD Drafter / BIM Modeler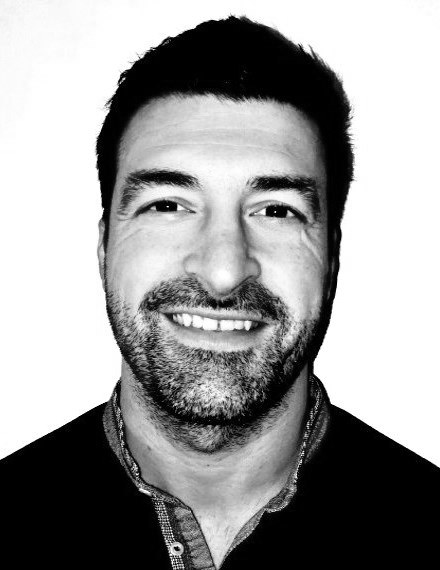 Daniela Monteiro
Integrated Management System (SGI)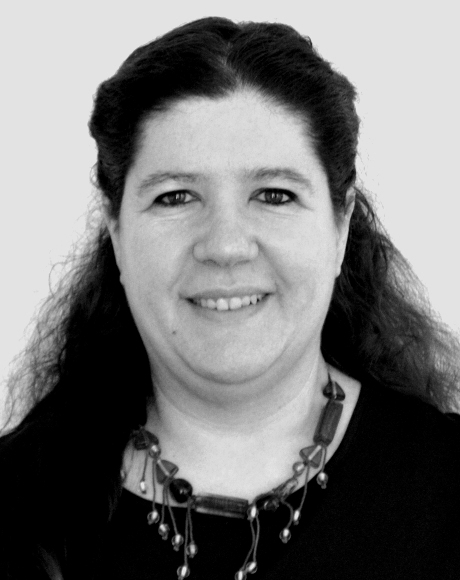 Sandra Marques
Secretary of the Board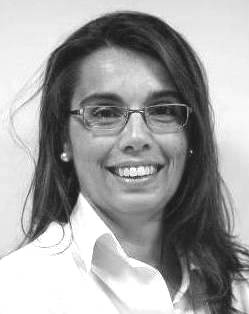 Filipa Raimundo
Secretary
Ariana Monteiro
Secretary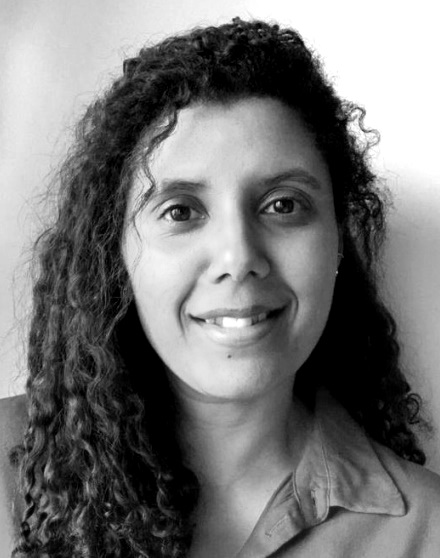 Cecília Mavundja
Secretary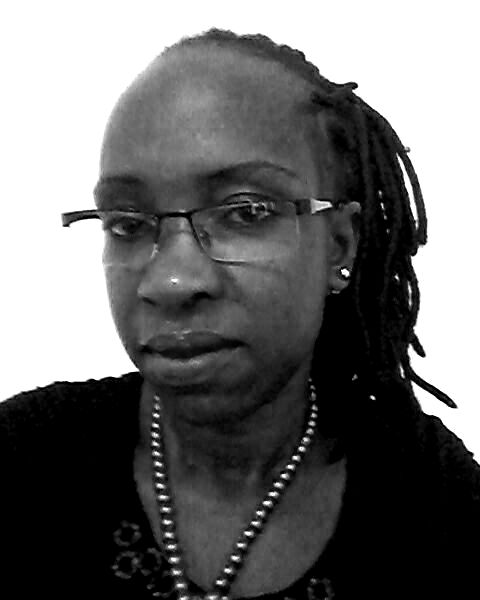 Hocine Khelfi
Logistics and Administrative Assistant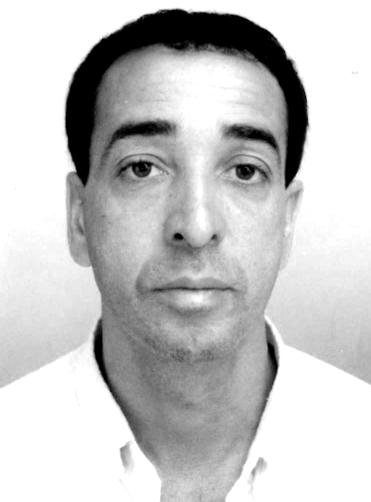 João Paulo Luís
Facilities and Informatics Management

Rita Costa
Media and Communication Advisor