Projects > Odelouca Dam
Odelouca Dam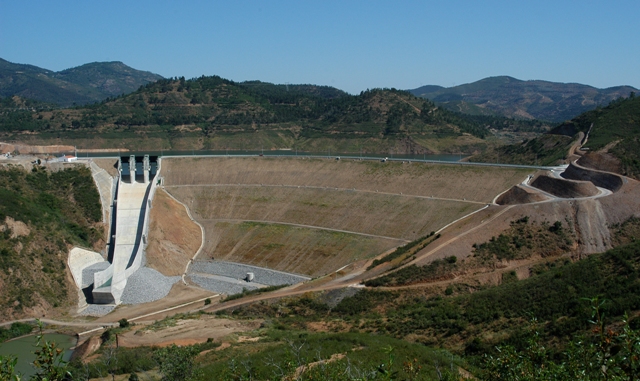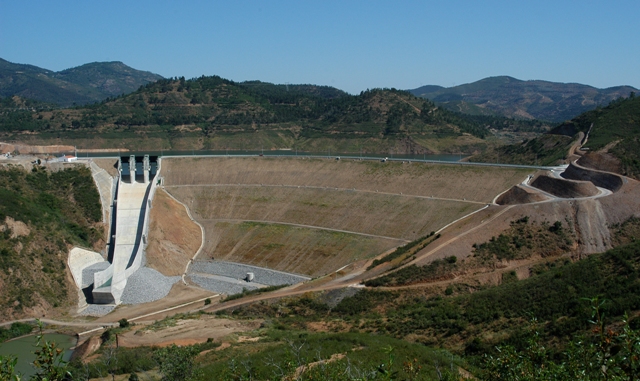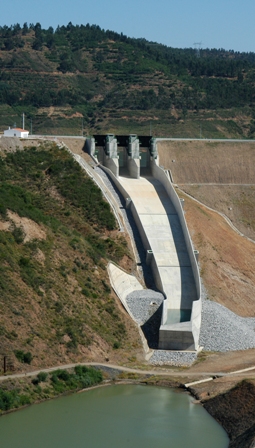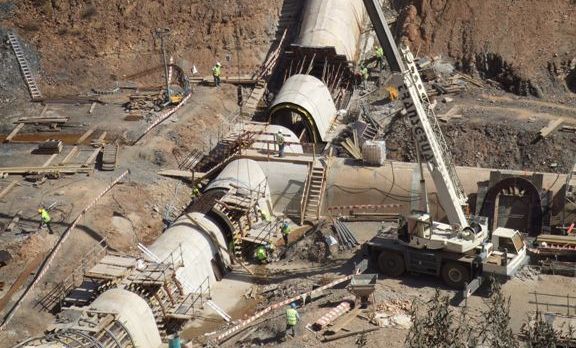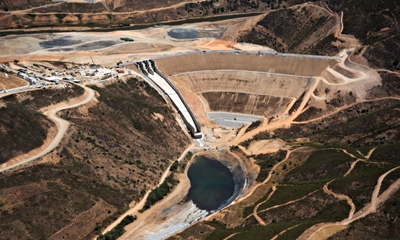 CLIENT
Águas do Algarve
DESCRIPTION
Zoned earth fill dam in for water supply purposes, located in the Algarve (Portugal). The dam has a height of 76 m and stores 75 hm3.
The spillway was designed for a 1455 m3/s flow and a free-flow weir equipped with three radial gates (7,5 × 11 m2) and energy dissipation by ski jump.
AQUALOGUS developed the Detailed Design and provided Technical Assistance during construction.
YEAR
2010