News > Fish-passageways infrastructures in the Mondego River

Fish-passageways infrastructures in the Mondego River
AQUALOGUS has finished, for Mora's Fluvarium and University of Évora, the design and the works supervision of the fish-passageways infrastructures for six weirs in the Mondego River. One of the weirs is located downstream of the Coimbra mobile dam, and the other five are located in the river sector between the Raiva dam and the Coimbra mobile dam.
The follow-up team was composed by the Portuguese Environmental Agency (APA), Forests and Nature Conservation institute (ICNF), University of Évora and the Mora's Fluvarium.
The developed solutions for the six weirs have integrated the following fish-passageways typologies: fish ramps and slot passes.
In three of the weirs were also constructed canoe passages.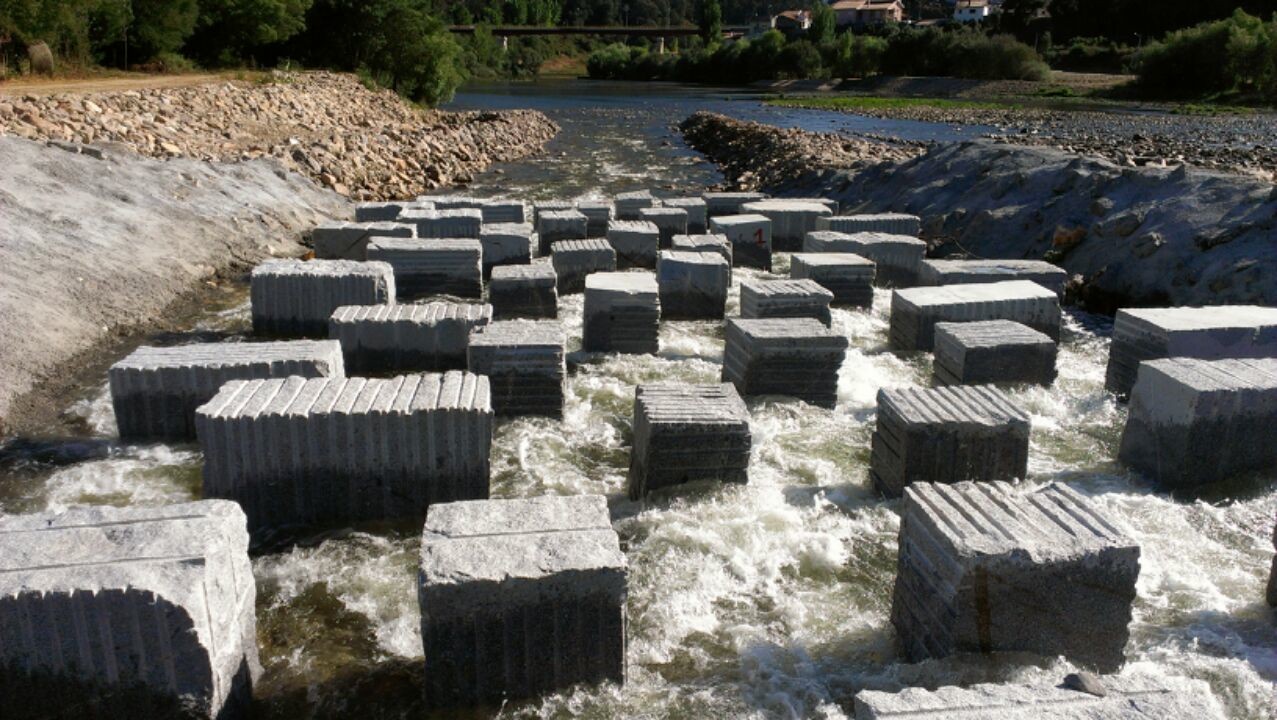 AQUALOGUS, 2015-10-30