News > AQUALOGUS is part of one of the four winning bids for LIFE+ projects granted in Portugal

AQUALOGUS is part of one of the four winning bids for LIFE+ projects granted in Portugal
AQUALOGUS integrates a consortium of Portuguese entities (including LPN – an Environmental NGO, ICNF – Portuguese Nature Conservation Authority and University of Évora) which project entitled "Saramugo Conservation in the Guadiana Basin (Portugal)" was approved for a LIFE+ grant.
The project will have four years duration and will be funded 50 % by the European Union. Note that this was one of only 4 LIFE+ projects approved for Portugal in 2014 (from a total universe of 255 projects approved - 1,468 applications).
The main aim established for this Project is the enhancement of the Saramugo's (Anaecypris hispanica) populations by improving their habitat.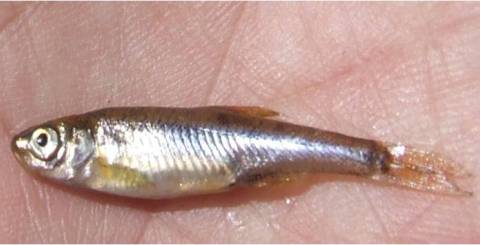 AQUALOGUS, 2014-09-14